As a stay at home mom and wife I have found that it is incredibly important for me to have an outlet or space that is my own.
It can be so easy to get stuck in the day to day routine of caring for everyone else that sometimes we forget about ourselves.
Something that I am truly passionate about is creating a beautiful life for myself and my family.
I get great joy out of turning the unappealing into the charming.
That is how The Nicole Leeay Project was born.
The Nicole Leeay Project
is a creative outlet where I share my ideas and passions in hopes of inspiring others to create their own beautiful life.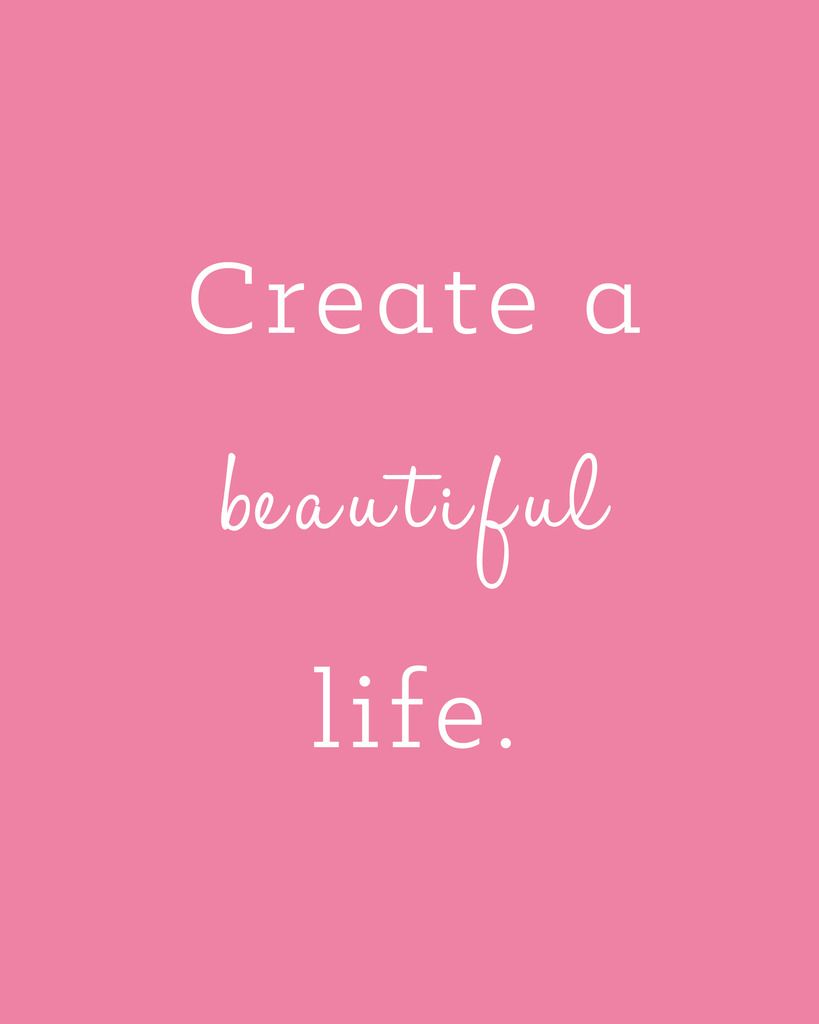 I made this create a beautiful life printable as a welcome gift for you all today.
This idea is what
The Nicole Leeay Project
is based upon, and I hope it will inspire you all as well!
Click
here
to get your free 8x10 printable or
here
for a 5x7.
Sincerely,
Nicole